Slide Show
Gallery
Contact Us

3 Special
Buying
Opportunities!

Artists
Albert Alcalay
Wendy Artin
DerHohannesian
Distant Lens
Ruth Eckstein
Rubin Gold
Dinora Justice
Ivan Massar
Anne Mastrangelo
Helen Meyrowitz
Elliot Offner
Jonathan Palmer
Miklos Pogany
Arthur Polonsky
Eleanor Rubin
Sloat Shaw
!
Ivan Massar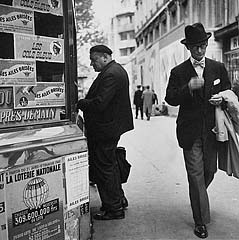 Two Worlds
Massarís photographs have been published in LIFE magazine, ...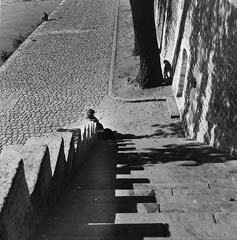 Three People
the Saturday Evening Post, Time, Newsweek, Paris Match, Stern, ...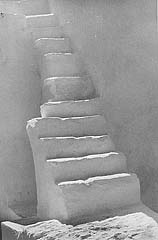 A Staircase in Sifnos, Greece
Time-Life Books, Encyclopedia Britannica, among others,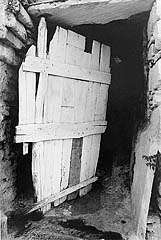 A Doorway in Tinos, Greece
and in two books, The Illustrated World of Henry David Thoreau, and Take Up the Song, an illustrated collection of poems by Edna St. Vincent Millay.