Slide Show
Gallery
Contact Us

3 Special
Buying
Opportunities!

Artists
Albert Alcalay
Wendy Artin
DerHohannesian
Distant Lens
Ruth Eckstein
Rubin Gold
Dinora Justice
Ivan Massar
Anne Mastrangelo
Helen Meyrowitz
Elliot Offner
Jonathan Palmer
Miklos Pogany
Arthur Polonsky
Eleanor Rubin
Sloat Shaw
!
Ivan Massar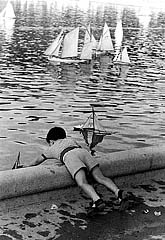 Dream
His photographs also have been exhibited at many prestigious art institutions ...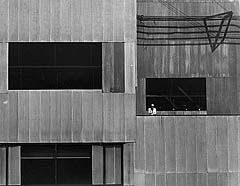 Balcony
including the Metropolitan Art Museum in New York, the Dallas Museum of Art, ...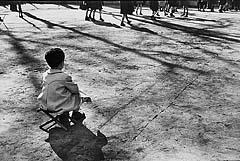 School Day
the Boston Museum of Fine Arts, the Fogg Museum at Harvard University, and at the Nikon Gallery in New York.
The Massar exhibit at Kantar Fine Arts extends through July 9, 2004. Visitors are welcome, and hours are flexible. Please call 617-332-7495 to arrange a visit at your convenience.